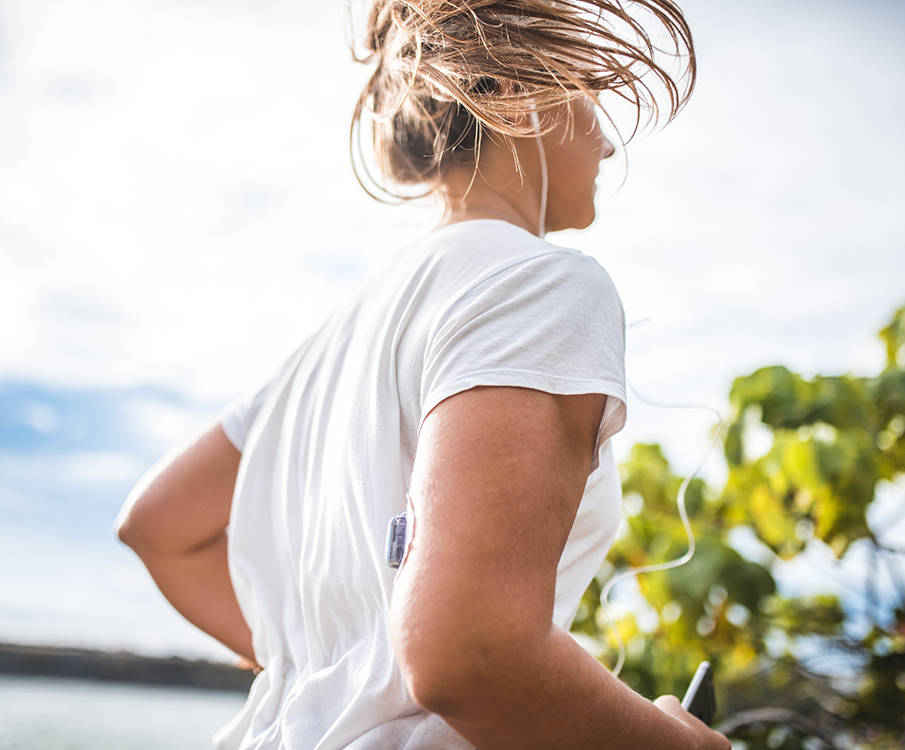 The 5 keys of our social responsibility policy
We want to contribute to the quality of life and a healthy society. Not only for today, but also for the next generations. In our operational management, we are aware of the effects we have on our employees, the environment and society. Our social responsibility strategy is based on two leading sustainability dimensions, aligned with UN Sustainable Development Goals: Health system strengthening and Patient empowerment and well-being. Furthermore, our CSR strategy also builds on three supportive operational pillars: Sustainable Supply Chain, Environmental performance and Employee engagement and well-being.
Healthcare system strengthening
The need for care and service is rising and changing fast. We continuously look for solutions to meet these needs whilst helping to reduce the cost of healthcare.
Patient empowerment and well-being
Our purpose is to improve people's health and well-being and support caregivers through a broad assortment of medical products, health care services, and solutions. Through responsible innovation we deliver more personalized care, drive improved patient outcomes while simultaneously lowering the cost of delivering healthcare.
Sustainable Supply Chain
We closely select and cooperate with suppliers to ensure ethical production processes and seek innovation in order to reduce the environmental burden. Our suppliers sign Mediq's supplier code of conduct and most are certified for environmental management standards such as ISO 14001.
Environmental performance
In our daily operations, Mediq is committed to reducing its energy consumption and CO2 emissions. We aim to reduce our environmental impact in the fields where we have the greatest influence: waste and transportation.
Employee engagement and well-being
Mediq offers a stimulating and safe work environment where management and staff together build a culture of engagement and high performance.