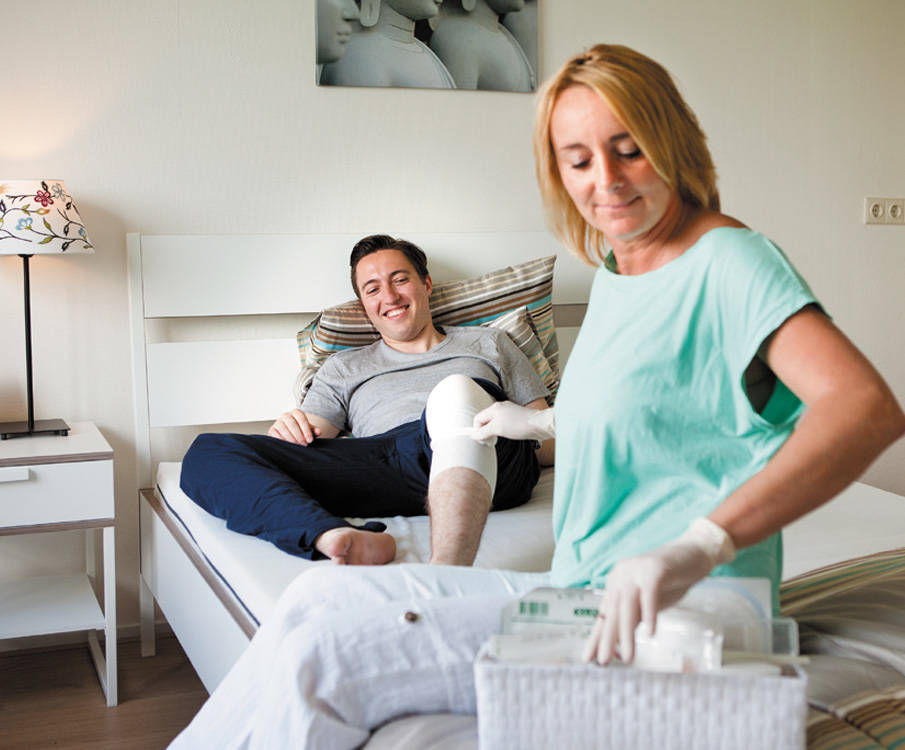 We are an international healthcare company
We are a International healthcare company with leading market positions in 13 countries. The head office is located just outside Utrecht, the Netherlands. We have more than 2,500 employees and we are committed to improve healthcare outcomes and the affordability of care.
One Mediq
as European leader
> 1.000.000
Patients served
> 240
Highly trained nurses
1.000.000
Orderlines per month
> 5.000
Institutional customers
Active in various health sectors
As a partner of healthcare professionals, we operate in various healthcare sectors. From hospitals to healthcare institutions, pharmacies, home care and primary care practices. We provide the resources, knowledge and logistics solutions to ease the pressure on healthcare professionals. This allows them to focus even more on what is really important: caring for the patient. We provide healthcare professionals and healthcare buyers with products, (online) services, knowledge and logistics solutions.
Stories
Every day we help people with chronical illness live better lives and support the professionals who care for them. Contributing to our customers' health and well-being is at the heart of everything we do. Our stories take a deeper look at how we make a difference.
Executive Committee
The Executive Committee is responsible for the day-to-day management of Mediq and makes an important contribution to the strategic direction.
Supervisory Board
The Supervisory Board monitors the policy of Mediq's Executive Committee.
Corporate Governance
Our Corporate Governance ensures coherence in the way in which our organisation is managed and supervised. We also monitor the discussion between governments, healthcare insurance companies, producers of medical products and patient and consumer organisations.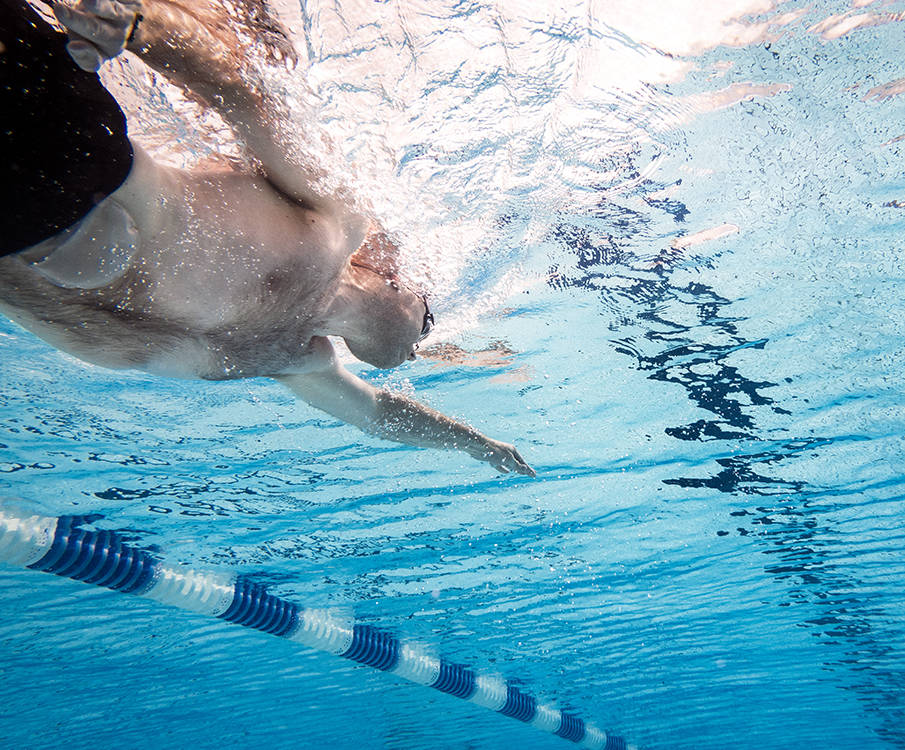 Social responsibility
As a company in healthcare, we consider it important to actively contribute to society, not only for our customers, but also for our employees and other stakeholders. The way in which we implement our social role is directly related to our own activities. Our purpose is to help people with chronical illness live better lives and to support the professionals who care for them. We take responsibility for our impact on our employees and the environment as well as our impact on society.
Investor Advent International
In 2013, private equity firm Advent stepped in to boost Mediq's growth across the outpatient care market. Greater focus on delivery of medical devices and care solutions was ensured by the sales of Mediq's chain of pharmacies. Mediq also transformed its sales, customer contact and supply chain operations and began incubating e-health concepts to improve the lives of patients.