Mediq announces Rory Batt as its Chief Digital Officer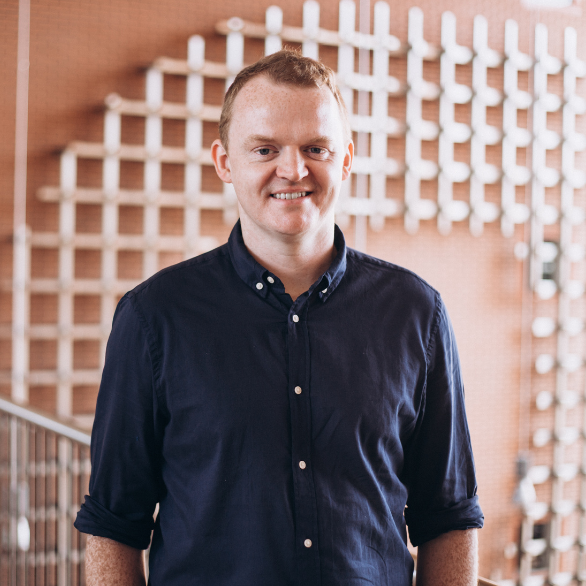 "
As we continue to build further on our strength in putting our customer first - digitalization is a key to Mediq's growth journey,"
said Thomas Hinnerskov, CEO of Mediq,
"I am thrilled that Rory has joined us to lead the digital strategy and its execution
."
An accomplished leader and scientist
With Rory's wide-ranging expertise in leading high-growth businesses, delivering large-scale business transformation across multiple functions, and massively increasing digital product revenues: he is the ideal person to lead Mediq in the next phase of our digital growth. Rory Batt joins Mediq after a decade at the global brewing company AB InBev, where he held various leadership roles, most recently as its Head of Digital Transformation for the Europe & Middle East business. In addition, Rory is an award-winning published scholar who holds a master's degree in Chemistry from Bristol University.