Mediq Netherlands strengthens customer centricity with new organization structure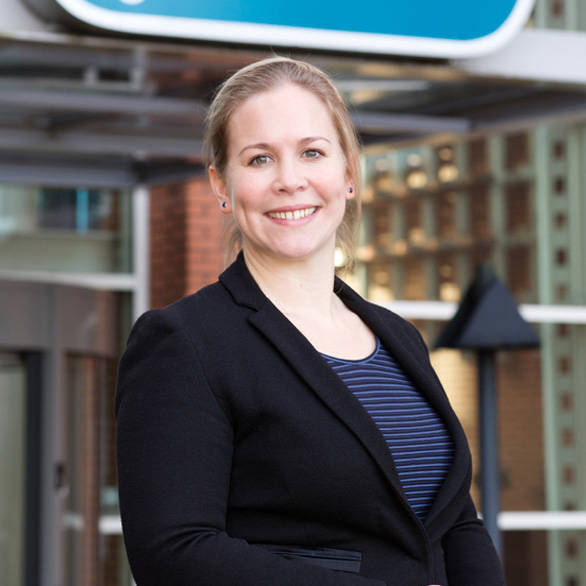 Mediq Benelux has adjusted its commercial organization and strengthened its category management, sales and marketing functions. Vincent Bröring has been appointed as Sales Director, Roos Sorgdrager as Category Management Director and Marcia Luijendijk as Marketing Director. "Our new organizational structure enables a stronger customer focus. Under the leadership of Vincent, Roos and Marcia, our commercial triangle will work together to realize our ambitions and drive growth," says Arjen Linders, Managing Director of Mediq Benelux.
Affordability and accessibility of care
This is a logical step in the transformation that Mediq started after the sale of its pharmacy activities. Since then, major changes have been made to strengthen direct-to-patient and institutional activities. Substantial investments were made in digitization, customer service processes and an ultramodern fulfillment center in Bleiswijk. Mediq also introduced multiple innovations that positively influence the care process and life of people with a chronic condition or illness. "In 2020 we are fully committed to growth as this enables us to keep providing affordable and accessible healthcare solutions," Linders says.