Mediq secures funding to support further business growth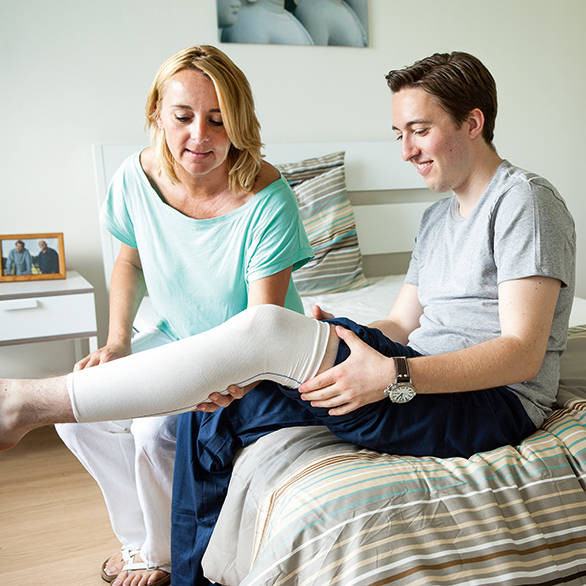 Over the last two years, Mediq has strengthened its European footprint through a string of acquisitions, such as that of Replant 4 Care in Hungary, H&R Healthcare in the United Kingdom, Norway's Puls AS and last month Medirum AB in Sweden. In the Netherlands, Mediq aims to acquire Eurocept Homecare and Da Vinci Kliniek, which will add around 400 employees to the Benelux-team. The company is steadily transforming from a wholesale business to a healthcare solutions and service provider. "Advent has been a very valuable and supportive strategic partner since they came onboard. We are proud of the vote of confidence by this high quality investor who shares our vision", says Christian Wojczewski, Mediq's CEO.
Supporting the best possible care
"Mediq is performing well and successfully executing on its growth ambitions. We are pleased to have strengthened our commitment to a company that supports healthcare institutions and professionals to provide the best possible care, and helps patients to self-manage chronic diseases. Staying ahead in the healthcare industry means offering value beyond medical products and addressing issues such as affordability of quality healthcare. Mediq is well positioned to play a leading role in this challenging environment", commented Tom Allen, Managing Director of Advent International.