Mediq Acquires Bunzl Retail & Healthcare Supplies Limited in the UK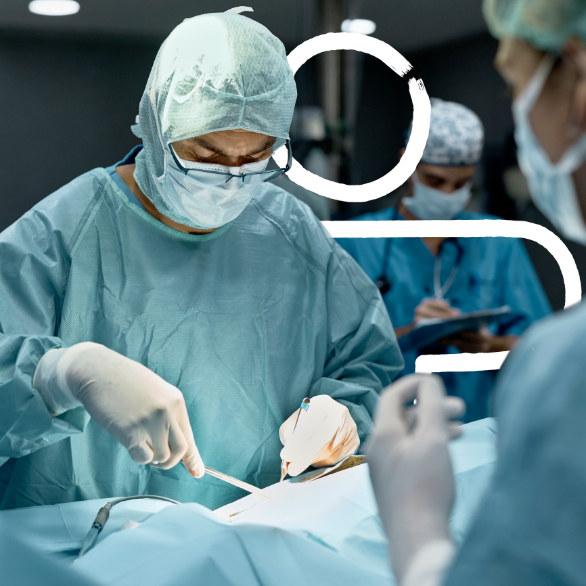 Mediq entered the UK market in 2020 with the acquisition of H&R Healthcare. The acquisition of Bunzl Healthcare is a testament to Mediq's commitment to expansion and growth in the UK, contributing to the development of the UK's health economy and strengthening its relationships with the National Health Service (NHS). Combined operations will enable Mediq to broaden its footprint across the UK and serve a larger number of customers and patients across a wider range of channels with a more comprehensive product portfolio.

Thomas Hinnerskov, CEO of Mediq, said: "The acquisition of Bunzl Healthcare is another important step in Mediq's strategy to expand its footprint in the UK. The commitment of their business to make healthcare happen by supplying products that meet the needs of the UK patients, supported by services that benefit their customers, is closely aligned with Mediq's mission to deliver the right and the most efficient outcomes to European Healthcare by providing products, services, and solutions. I'm excited to welcome Bunzl Healthcare and 365 Healthcare to the Mediq family."


Christian Kanstrup, EVP Nordics and Baltics & UK at Mediq, said: "The UK is a very important market for Mediq. Since the acquisition of H&R Healthcare in 2020, we have been looking to build on that foothold and accelerate our expansion plans to enable us to serve patients' needs. Aided by Mediq's unique customer and product understanding, I see strong benefits through synergies between Bunzl Healthcare's position in the UK healthcare market and existing operations in the UK combined with Mediq's pan-European backbone. Together we will be able to provide the most efficient outcomes to healthcare in the UK by providing products, solutions, and services. I'm delighted to welcome Bunzl Healthcare's and 365 Healthcare's passionate, enthusiastic, and customer-centric people to Mediq and looking forward to future success together."


Richard Cornwell, Managing Director Mediq UK, said: "Today is an exciting day for Mediq UK as we further our plans to build a significant footprint in this important healthcare market. I am delighted to welcome all of my new Bunzl Healthcare and 365 Healthcare colleagues to the Mediq family and very much look forward to working with each of you on driving further and future success and providing our contribution to healthcare in the UK."


Bunzl Healthcare was previously part of Bunzl Plc, the specialist international distribution and services Group with operations across the Americas, Europe, Asia Pacific, and the UK & Ireland.