Mediq has signed an agreement to acquire DiaExpert, a company active in the diabetes care market in Germany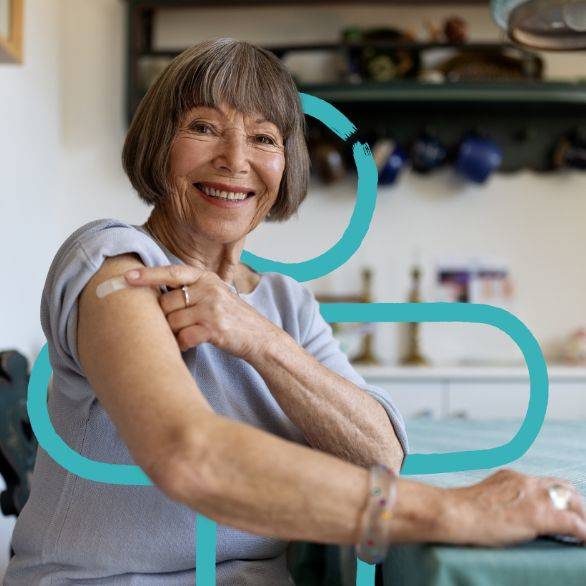 Thomas Hinnerskov, CEO of Mediq, said: "The acquisition of DiaExpert fits perfectly with our mission of delivering the right and the most efficient outcomes to European Healthcare by providing products, services, and solutions that are needed the most. DiaExpert's expertise in diabetes care, it's range of retail locations, and very engaged employees combined with Mediq's portfolio will put us on a winning trajectory of achieving our shared goal of improving the quality of life and access to medical care."
Arjen Linders, EVP Benelux & DACH at Mediq, said: "
The acquisition of DiaExpert is another step in Mediq's journey to expand our European services and provide care to patients living with chronic diseases. Our combined operations will unlock many synergies for our customers, suppliers, and partners, serving the diabetes care market in Germany. Most importantly, there is a very strong cultural fit between our companies. I look forward to combining our strengths and delivering products, services, and solutions that help people live their lives to the fullest potential."
Arjen Linders, EVP Benelux & DACH at Mediq, said: "The acquisition of DiaExpert is another step in Mediq's journey to expand our European services and provide care to patients living with chronic diseases. Our combined operations will unlock many synergies for our customers, suppliers, and partners, serving the diabetes care market in Germany. Most importantly, there is a very strong cultural fit between our companies. I look forward to combining our strengths and delivering products, services, and solutions that help people live their lives to the fullest potential."
"I am convinced that DiaExpert has a bright future with Mediq. Together, they will continue innovating to deliver products, services, and solutions that empower people diagnosed with diabetes to improve the quality of their lives and improving the affordability of healthcare" – said Simon Michel, CEO of Ypsomed.
About Mediq
Every day, millions of patients rely on Mediq's provision of medical devices and healthcare solutions, together with the dedicated professionals who care for them. As a trusted partner for patients, care professionals and health insurers, Mediq focuses on improving care outcomes and the affordability of care. Mediq was founded in 1899, holds leading market positions in 13 European countries and is based in Utrecht, the Netherlands.
About DiaExpert
DiaExpert is a diabetes specialist and mail order companies for diabetes supplies in Germany. With an expertise in insulin pump therapy and intensified therapy, DiaExpert provides its customers with all the aids and over-the-counter products that are important for everyday life of diabetes patients. With more than 30 years of experience, the DiaExpert team is a helpful companion. Further advantages: DiaExpert is a partner to all health insurance companies in Germany, delivers quickly and offers a wide range of products and brands.