Mediq acquires GD Medical AG in Switzerland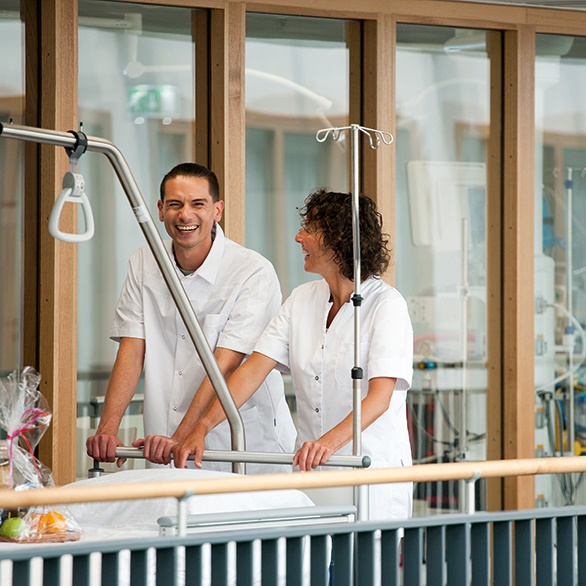 'This acquisition fits perfectly with our strategy to be a leading European provider of medical devices and healthcare products and services for both healthcare institutions and patients', says Mediq CEO Christian Wojczewski. GD Medical's portfolio includes innovative products such as blood purification, blood and fluid warming systems, respiratory care, wound care products, pain relief medication pumps and neuromuscular monitoring devices.
Complementary activities
GD Medical's activities are fully complementary to the activities of Mediq Suisse to deliver medical products for ostomy, continence and wound care as well as nursing and facility products. Through its exclusive distributor relations, GD Medical provides a unique assortment of high quality products. Their employees are at the forefront of exciting innovations and have a lot of technical competence. Both teams are excited about this step as it helps us to add value for our customers and to expand our presence in Switzerland.
About GD Medical AG
Based in Freienbach near Zurich, GD Medical AG was founded in 2006 by Gabriel Dürst, who set out to supply hospitals with a range of medical consumables and intensive and general care devices and equipment to support the wellbeing needs of patients.
Further information
.
About Mediq
Every day, millions of patients and the dedicated professionals who care for them rely on the supply of medical devices and care solutions from Mediq. As a reliable partner for patients, healthcare professionals and healthcare insurers, Mediq continuously focuses on improving healthcare outcomes and the affordability of healthcare. Mediq was founded in 1899 and has leading market positions in 13 European countries. The head office is located in Utrecht.