Impact study highlights the value of DiaCare for diabetes management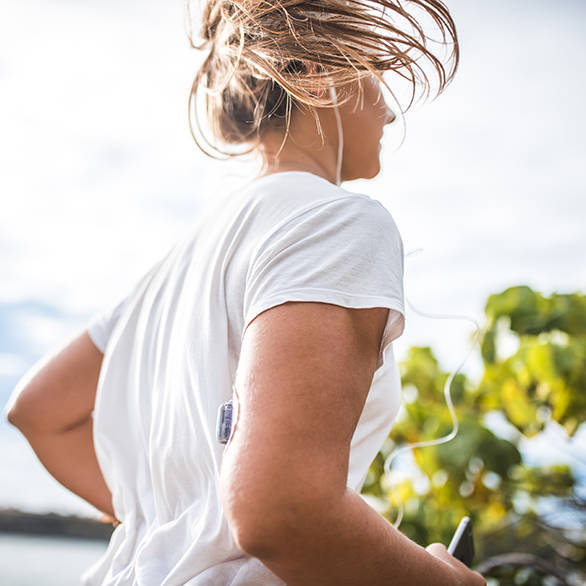 Time saving and ease of use
83% of users conclude that DiaCare has added value for their treatments.
75% find the program user-friendly. It is easy to download the app, connect to the blood glucose meter and use the app interface.
88% of healthcare providers surveyed believe that DiaCare gives them real-time insight into patients' diabetes management, enabling them to help people faster.
62.5% of caregivers say that DiaCare has added value for their work.
Being able to cancel unnecessary appointments saves the patient an average of 60 minutes of travel and waiting time and the healthcare provider 30 minutes of administration time per consultation.
About DiaCare
DiaCare is Mediq's care program to support people with diabetes and their diabetes practitioner. Together they can make better use of self-management, consultations, remote contact moments and education. The program is intended for all people with diabetes and for hospitals that want to improve their patients' diabetes treatment. Mediq offers comparable solutions for ostomy, continence and airway care, medical nutrition, wound care and infusion therapy.