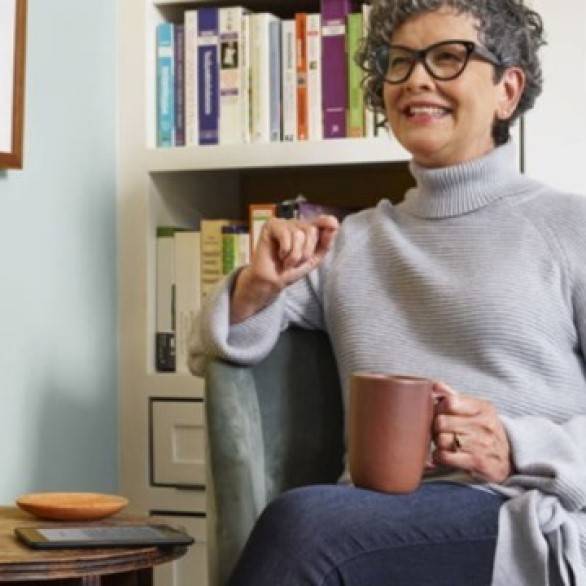 Arjen Linders has joined Mediq as Executive Vice President Benelux. Linders previously worked for Philips, amongst others as Senior Vice President & Market Leader Personal Health for North America. During his 20 years at this company, he fulfilled various management positions in personal health, personal care, sleep and respiratory care and consumer lifestyle. He worked in the Netherlands, Eastern Europe and the United States. At Mediq, he wants to leverage his broad experience to help guaranteeing the quality and affordability of healthcare.
Fresh perspective and new ideas
Mediq CEO Christian Wojczewski is pleased to have Linders on board of the European leadership team: 'Mediq wants to change a market that is under pressure. Therefore, we are constantly expanding our circle of care, making new connections and developing e-health technologies. Arjen knows the healthcare market from working in multiple other branches than medical devices. His fresh perspective and new ideas are exactly what we need to be able to keep adding value.'
Stay healthy and self-reliant for longer'
Every day, Mediq's employees work hard to provide high-quality medical devices and care to improve the quality of life of people with a chronic or serious illness. A lot of attention is paid to innovations and opportunities to use technology to help people stay healthy and self-reliant for longer. I am thankful to be part of this professional organization', Arjen Linders says.
THIS IS DEMO TEXT FOR BODY