Mediq expands European footprint by acquiring Replant 4 Care Ltd.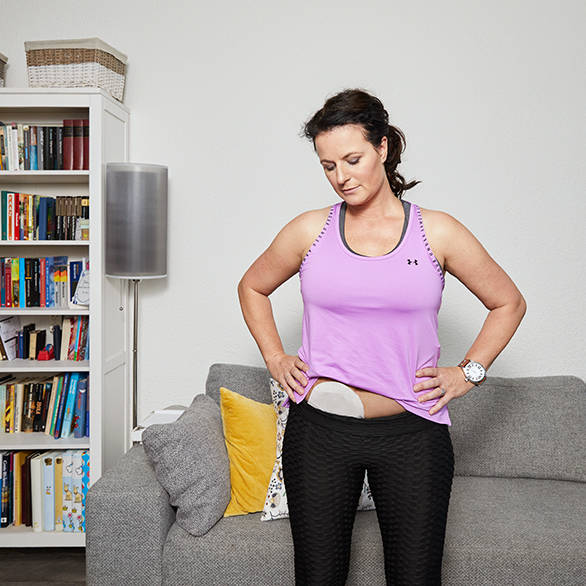 'The strategic rationale for this combination is highly compelling', says Christian Wojczewski, Mediq's CEO. 'At Mediq, our key priority is continuously raising the bar for care while ensuring healthcare access and affordability. The addition of the Replant 4 Care team allows us to expand into underserved market segments in Hungary. Leveraging the complementary strengths of both companies, we will be even better positioned to help those with a chronic or serious health issue.'
About Replant 4 Care
Replant 4 Care is a privately owned company that employs around 60 people (FTE) and has over 20 years of homecare experience. Replant 4 Care is market leader in ostomy care and the third largest wound care supplier in Hungary.
About Mediq
Every day, millions of patients and the dedicated professionals who care for them rely on the supply of medical devices and care solutions from Mediq. As a reliable partner for patients, healthcare professionals and healthcare insurers, Mediq continuously focuses on improving healthcare outcomes and the affordability of healthcare. Mediq was founded in 1899 and has leading market positions in 13 European countries. The head office is located in Utrecht.