Mediq Welcomes Aziza Djemili as the New Head of the Customer Care Center in the Benelux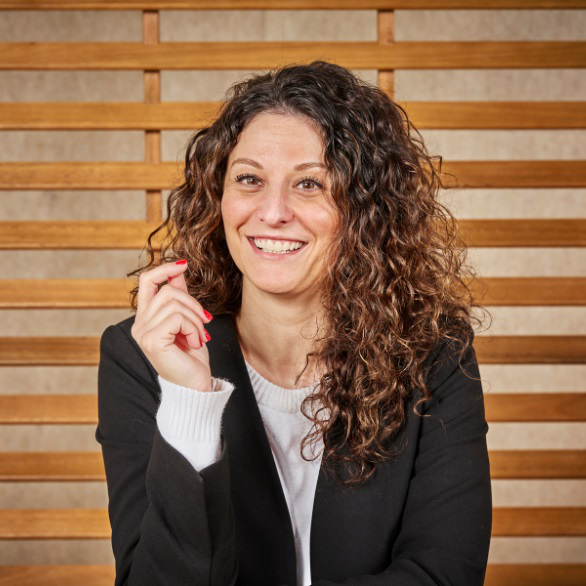 Aziza brings a wealth of experience, having previously served as the Chief Operating Officer of Europe at Euronext and as the Director of Operations Benelux at Air Liquide (VitalAire) in France. Her extensive background in operations and leadership experience in cross-functional teams align seamlessly with the transformation journey that Mediq is on.
Aziza's strategic contributions will play a crucial role in driving Mediq's growth and further strengthening its position as a leader in the industry.
To ensure a seamless transition, Aziza will initially report to Stefaan Kindekens, our interim Chief Operations Officer (COO) for the Benelux, who also serves as our Group Chief Information Officer (CIO). Aziza's appointment includes joining the Benelux Management Team. Starting January 1st, 2024, Aziza will directly report to Alex Jonker, our Mediq Group COO.
The addition of Aziza to the Mediq team marks a significant milestone for the company. Her extensive experience and expertise will undoubtedly contribute to Mediq's continued success and growth.
"We are excited to welcome Aziza Djemili to Mediq as our new Head of the CCC in the Benelux," said Arjen Linders, EVP of Benelux and DACH. "Her strong track record with deep customer understanding and focus on improving customer experience will drive Mediq's commitment to delivering outstanding customer service and operational excellence."