Mediq appoints Alex Jonker its Chief Operating Officer (COO)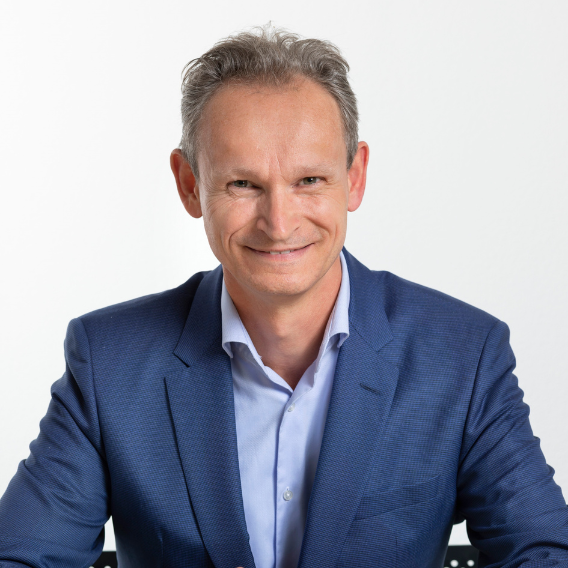 Alex joined the organization in 2015 and is a key member of Mediq's Executive Committee. Since joining Mediq, Alex has played a crucial role in driving efficient and reliable distribution across our European footprint.
Prior to joining Mediq, Alex spent 20 years with Hema, where he held various roles in the supply chain, IT, and E-Business. At Mediq. Alex has led numerous efficiency gains, improving customer satisfaction and end-to-end efficiencies. He has also built a bench of talented leaders who share his passion and drive for optimization and consolidation.


As the new group COO, Alex will be responsible for the global supply chain, customer care, quality assurance, quality control and establishing of the global shared services function. Alex's appointment is crucial for Mediq as we operate in a complex business landscape. With Alex's expertise and collaborative style, we are confident that he will lead the way in improving efficiency, customer experience, and process optimization.


"For the past eight years, Alex s has been a committed leader, partner, and collaborator who has played an integral role in the growth and success of Mediq. He has a demonstrated track record of working independently on large-scale projects and is renowned for his in-depth knowledge of customer needs and commitment to developing high-performing teams. As an influential voice on our Executive Committee for the past eight years, Alex possesses a deep understanding of our business and culture, enabling him to seamlessly integrate into his new role and collaborate with our teams," said Thomas Hinnerskov, CEO of Mediq.
"I'm looking forward to the next step in my journey with Mediq and working alongside the talented team to deliver exceptional results for our customers," said Alex Jonker, COO of Mediq, "I look forward to leveraging my experience to help drive operational excellence, improve customer satisfaction, and contribute to the growth and success of our company,"