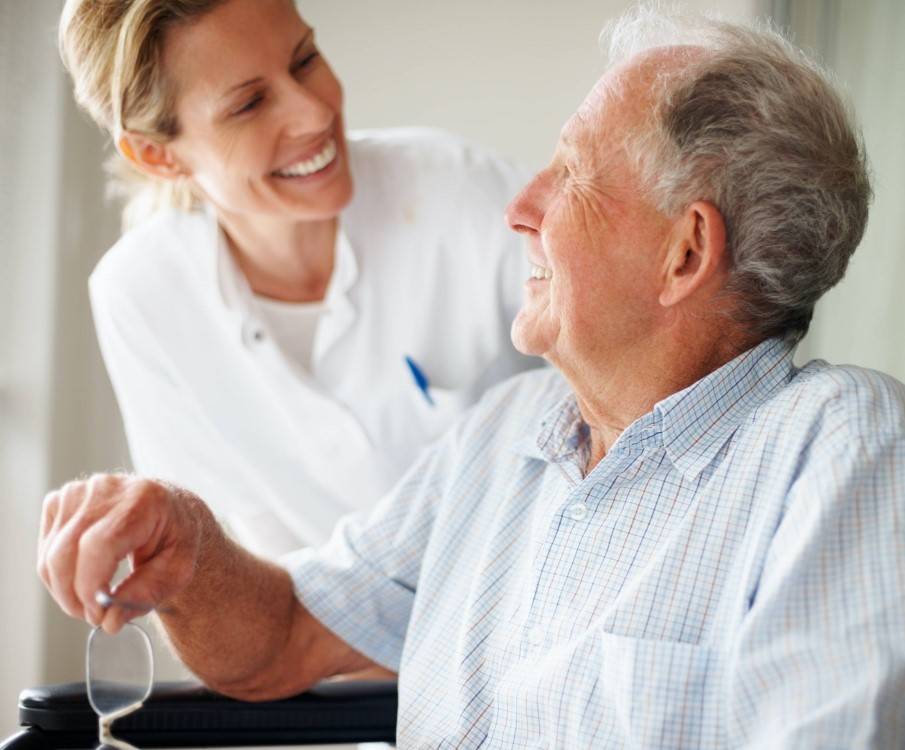 Providing a total assortment
As a 'one-stop-shop' we provide GPs, care institutions and hospitals with a comprehensive assortment of medical disposables, medical equipment and services. Next to brands from high-quality manufacturers, Mediq also offers own successful brands such as Absorin, Curion, Klinion and Cenaman. Our user-friendly webshop and highly efficient logistics make it easy to order products and manage inventory. Our full service package includes expert advice, service and technical maintenance. This way, we contribute to good and affordable care and create space for what's most important: attention to quality in every aspect of patient care.
MEDICAL SUPPLIES, EQUIPMENT AND SERVICES
Patients need the right care and medical devices in time, within the agreed budget. This is of prime importance, whether it concerns ordering for a patient, a department, a healthcare institution or multiple healthcare institutions. Mediq offers a wide range of medical supplies, medical equipment and services.
PRESCRIBE AND ORDER ONLINE
GP's, prescribers and healthcare institutions can easily and quickly order medical supplies and devices through our online ordering systems and access real-time product and availability information, with customer support available to offer advice and answer any questions you may have.
EDUCATION
Mediq offers a broad range of customized training courses to healthcare professionals through e-learnings, workshop and webinars.
NURSING TEAM
Our registered nurses have with years of clinical expertise and experience, enabling us to answer specific questions and to provide safe, personalized care for people in their home environment.
EXCLUSIVE DISTRIBUTION
For our suppliers we operate as an exclusive sales, marketing, customer service and logistics partner, that provides access to markets in 13 European countries.