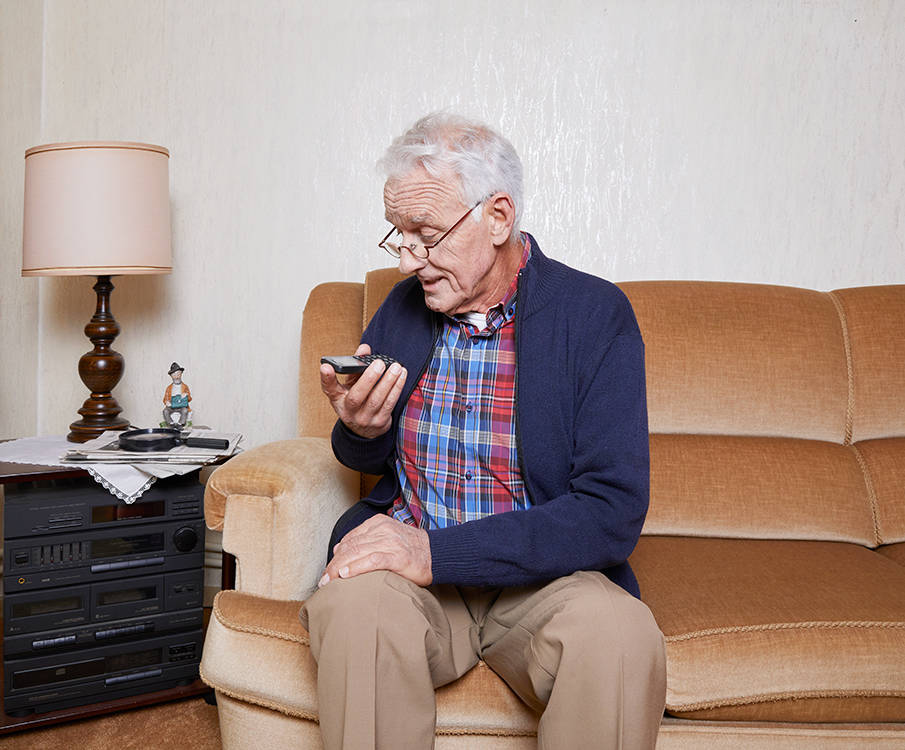 After Paul's operation, his dietician wanted to create the best conditions for a good recovery by prescribing medical nutrition drinks. But Paul could not stick to the programme. 'I took the supplemental nutrition drinks at first, but didn't like the taste. Even though I had lost a lot of weight, I didn't realise that it was so important to take them consistently.'
Compliance improves outcomes
Specially for people like Paul who need supplementary or complete nutrition drinks to recover, Mediq developed Nutritional Therapy Plus. This innovative solution was preceded by a pilot study, involving 1,000 patients and dieticians from 11 hospitals. The study was completed in 2017 under the auspices of IQ Healthcare, after which the care programme was implemented in phases among Mediq clients. The programme helps patients continue their nutrition therapy by providing communication and taking personal preferences into account. The dietician can also access all relevant information and is contacted when nutrition-related issues arise.
A patient-centred approach
The basis for this care programme is regular contact between Mediq staff and the patient after he or she leaves the hospital. First, the patient receives a 'personal taste box'. Subsequent orders are based on the stated preferences. In consultation with the patient, Mediq ensures that the right adjustments are made during the treatment. If the patient still finds it hard to stick to the programme, there is active feedback to the dietician. This way, patients like Paul receive the right support as well as the best possible medical nutrition to speed up their recovery.