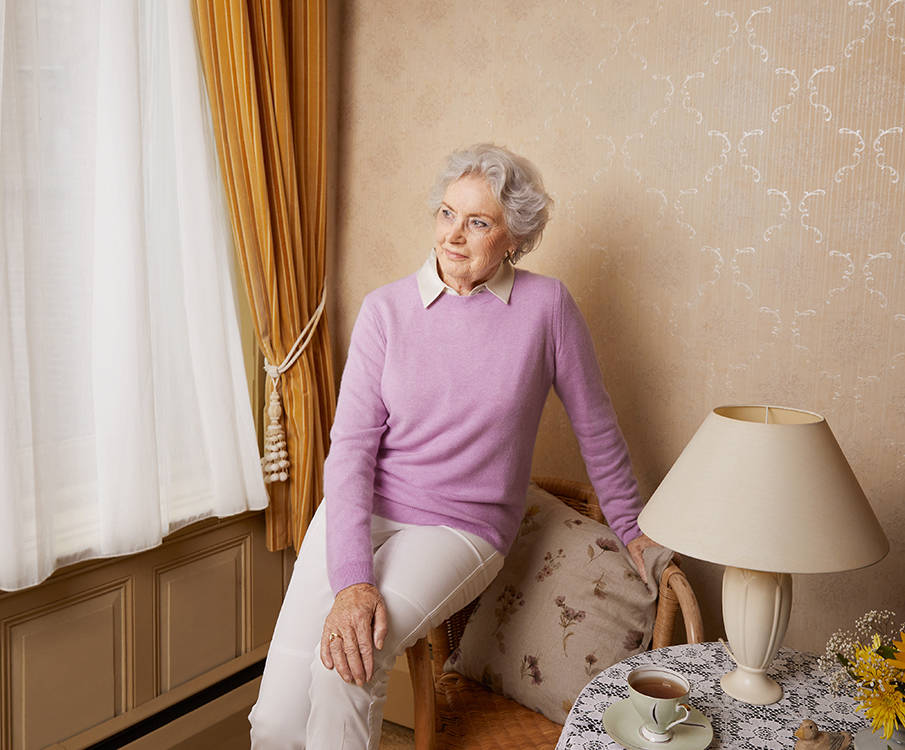 The ordering and delivery process for incontinence pads and products can be quite a hassle for nursing home staff. 'First and foremost, I want to help patients, without being involved in logistic-related things', is what nurse Eveline told the regional manager at Mediq. She works in an organisation with over 60 sites in the southwest of the Netherlands. A restructuring of the organisation into self-managing teams gave her considerably more non-patient care tasks. How could Mediq help the nurses to spend their time where they are needed most?
Customised service
Together, Eveline and the regional manager looked for a suitable solution. What exactly did she have in mind? Pads delivered in small packaging units, labelled with the name of the resident and room number? And should this be delivered at the front door, directly to the resident's room or even put away in the storage cupboard? Specially for nursing home staff, Mediq developed an extensive logistics service that is unique in the Netherlands. Totally customised.
Insight into the use and inventories
The nursing home's residents barely notice the fine-meshed logistics operation that has been put in place, which is a bonus. Their Absorin pads, Mediq's own well-known brand, are always available to staff. One person regularly orders all incontinence pads via MedBIS, Mediq's ordering and information system. Medbis provides insight into the use and inventories for each resident and prepares new orders. With this new option, staff do not even need to unpack products. As packaging must not cause an obstruction, pallets and roller containers are directly returned with the delivery company.
65+ delivery service
The nursing home also uses Mediq's special 65+ delivery service by older, reliable and responsible people who do their work as invisibly as possible. They radiate the calm that is associated with seniority and are instructed in cases when communication takes place with the residents. 'Our residents respond best to this,' Eveline says from experience.