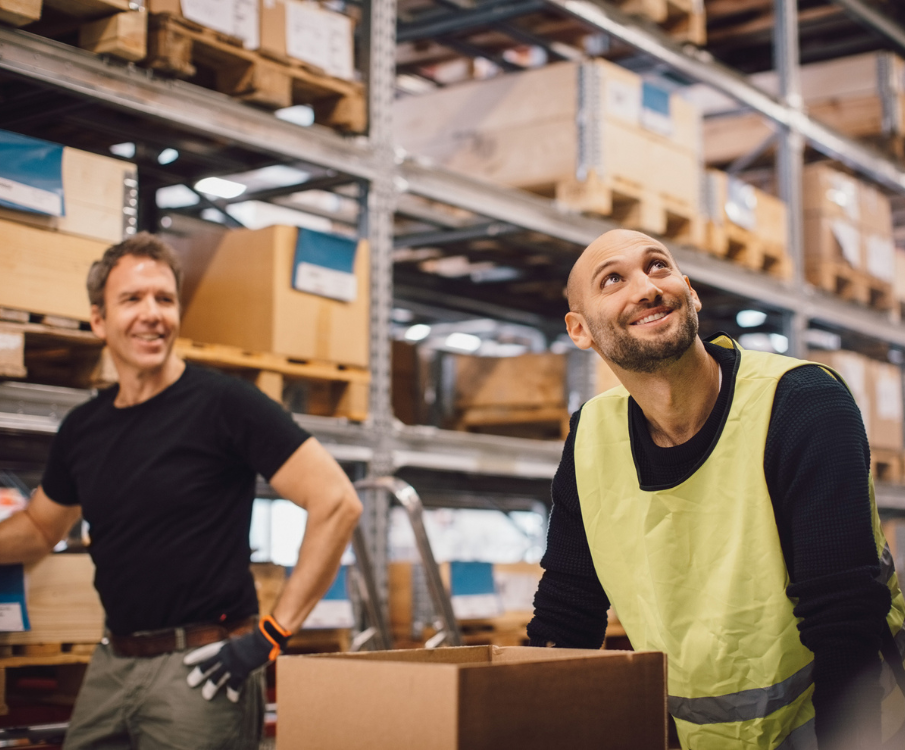 Supplier Code of Conduct
As we continue to evolve our CSR strategy, we want to make sure that our sustainable procurement practices are up to a global standard. The foundation of the sustainable procurement is the Supplier Code of Conduct (SCC). The SCC is a part of the agreement between Mediq and our suppliers. With the SCC we expect our suppliers to live up to specific requirements with regards to: labor & human rights, ethics, environment, health & safety, and privacy and security.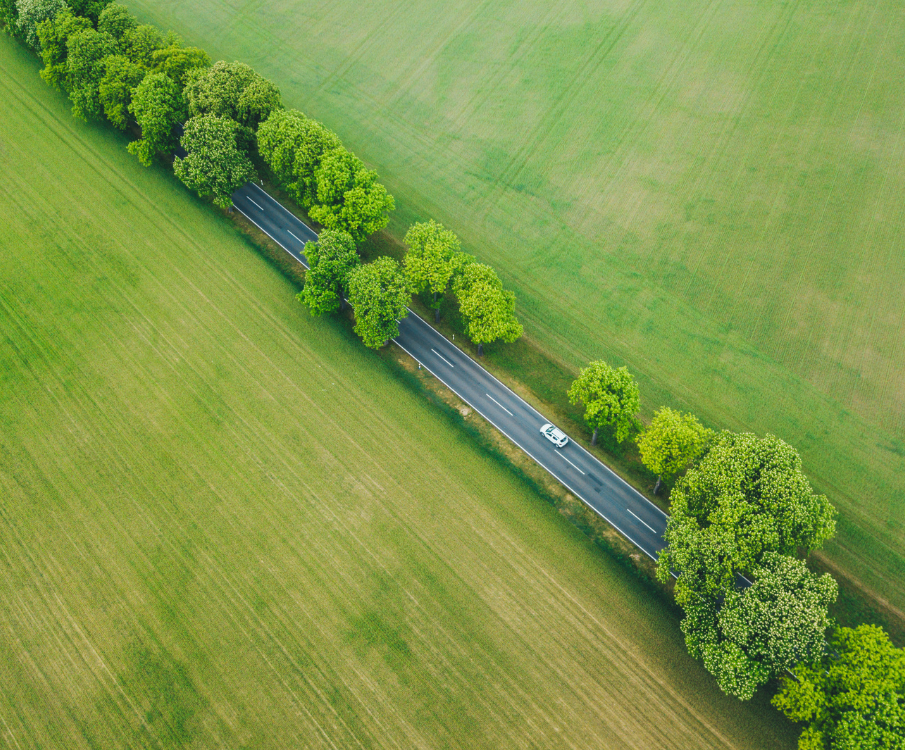 Sustainable Sourcing Policy 
The Responsible Sourcing Policy at Mediq exemplifies our commitment to Corporate Social Responsibility and sustainable practices. Aligned with the UN Sustainable Development Goals, this policy applies to all our sourcing activities, encompassing tier 1 suppliers, companies involved in work/services, and businesses of all sizes, along with their employees and subcontractors. Our approach involves four key stages, commencing with clear requirements outlined in our Supplier Code of Conduct. We consistently adhere to global standards by monitoring, setting strategic goals, conducting assessments, and engaging in proactive supplier dialogue. It is crucial that all our suppliers adhere to this policy, and any instances of non-compliance will be dealt with appropriately.