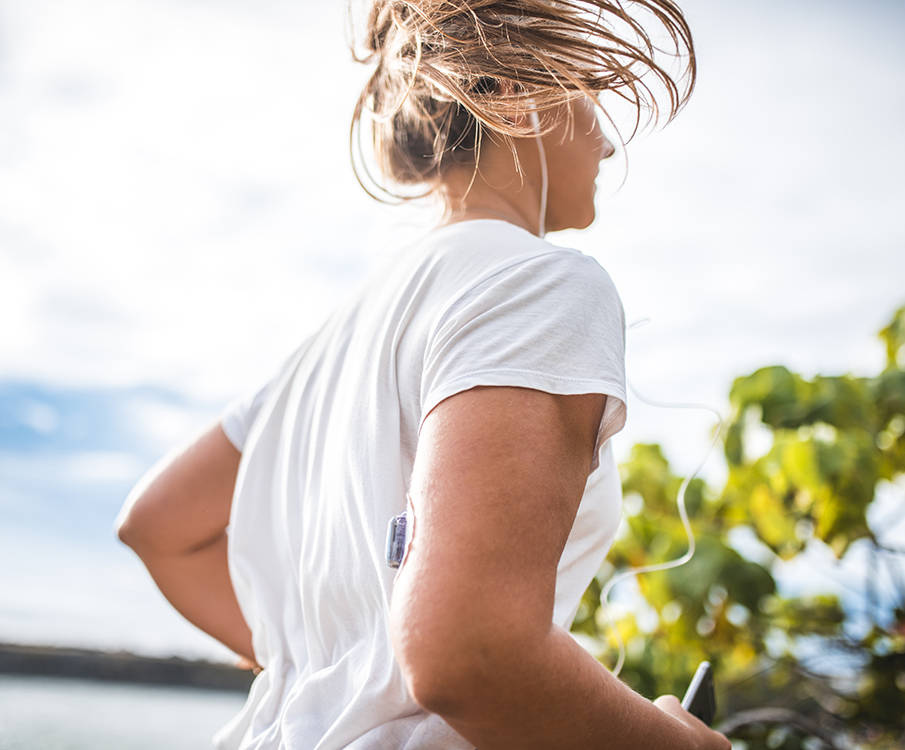 We are commited to CSR
Corporate Social Responsibility (CSR) is at the core of everything we do at Mediq. Growing our business sustainably and responsibly influences our stakeholders, patients, healthcare providers, insurers, vendors and employees. As such, in 2020 Mediq committed to a comprehensive CSR strategy. 
Our CSR strategy is composed of five key pillars
Strategic pillars
Health system strengthening
Patient empowerment and well-being
These are our two leading pillars with defined actions to be accelerated across all of our markets and therapy areas. They are aligned with the UN Sustainable Development Goals, particularly SDG 3:'Ensure healthy lives and promote well-being for all at all ages'. This is where we believe we can create the biggest positive impact in building a sustainable future.
Operational pillars
Sustainable supply chain
Environmental performance
Employee engagement & well-being
They are focused on the environmental and social impact of our business. These pillars guide Mediq's investment and development of more efficient processes to minimize our environmental footprint and to empower our people.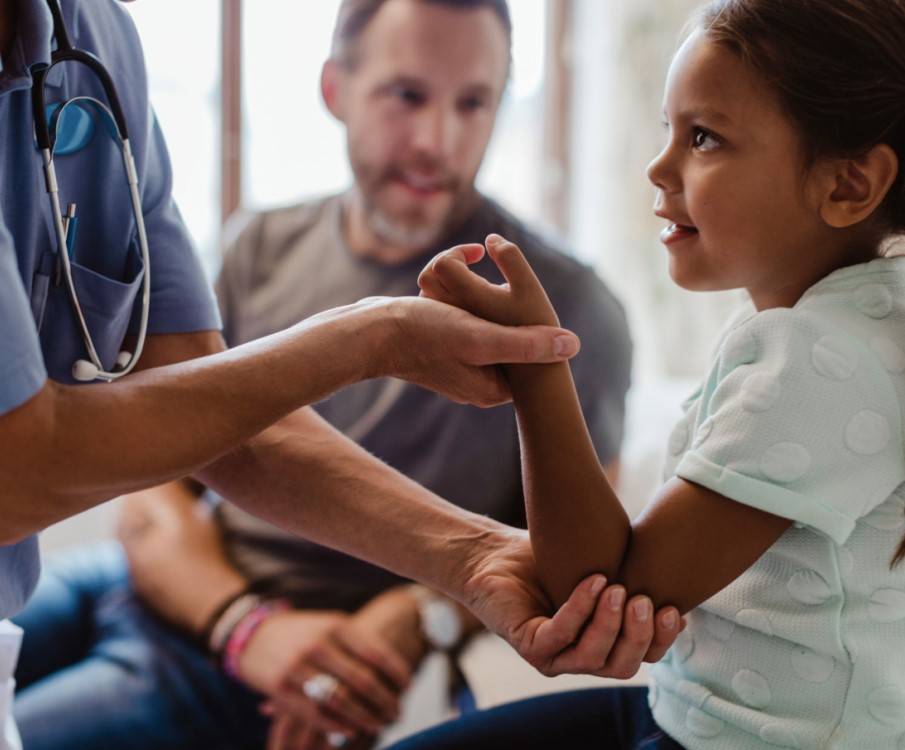 We implement value-based reporting
For strategic pillars we will enforce evidence-based CSR claims about our healthcare solutions. At this stage, we will focus on creating case- or scientific studies to deliver measurement-based evidence on the quadruple aim. For operational pillars we have developed KPIs that are being tracked to assess our performance. We are committed to our strategic and operational measurement systems to further guide Mediq's journey towards becoming a responsible global citizen, which will be reported on through the annual and midterm CSR reports.