Mediq appoints Richard Cornwell as Managing Director UK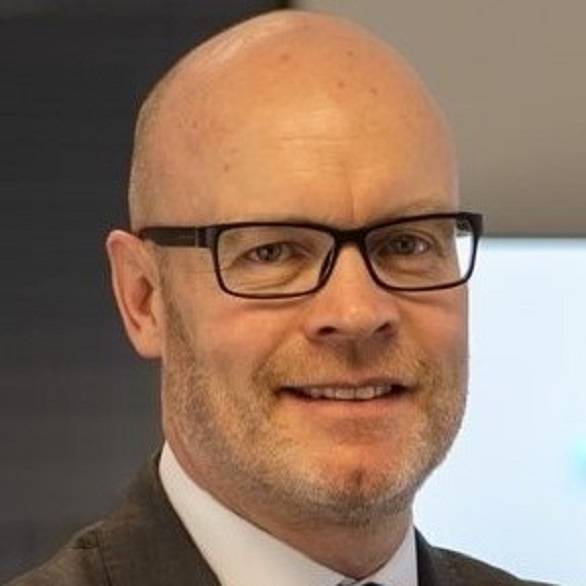 Most recently, Richard was Managing Director of Hartmann UK & Ireland, a leading medical device company. He previously enjoyed over 20 years at medical products and technologies company ConvaTec where he held senior positions within sales, product management and general management.
Ambitious plans
"We are excited to welcome Richard in our team", says Christian Kanstrup, Executive Vice President Mediq Nordics, Baltics & UK. "His strong knowledge and experience will be vital as we continue our ambitious plans to strengthen our foothold to provide the primary and secondary care market with the best possible products and services, specialist education and support."
H&R Healthcare
Mediq established a presence in UK in 2020 via the acquisition of H&R Healthcare. In line with the plans made in connection with this transaction, H&R Healthcare founder Mike Hoskins will leave Mediq at the end of May.